Love is in the air ... at Regmaker!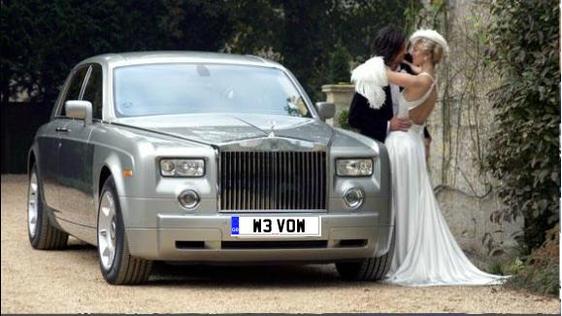 The perfect wedding car plates

"WE VOW" and "WE DO X" are only available at Regmaker



---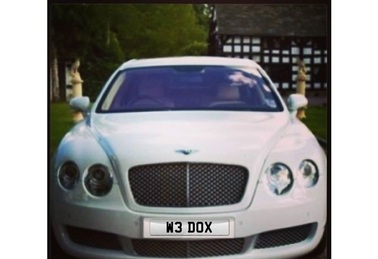 Offers welcome!
Or perhaps you'd prefer something a little bit more heavenly ...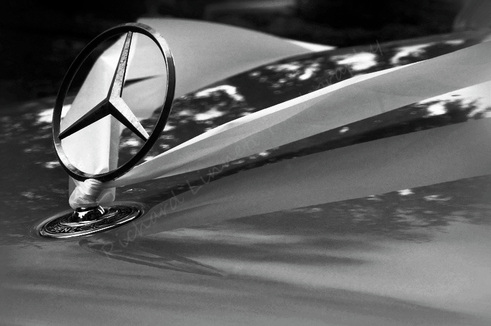 tri·une
(tryn)
adj.
Being three in one. Used especially of the Christian Trinity.
n. A trinity.[tri- + Latin unus, one
; see oi-no- in Indo-European roots.]
Of course Mercedes-Benz is famous for its three pointed star within a circle ('three in one') so TRIUNE could be the perfect plate for that also!
---

Offers welcome!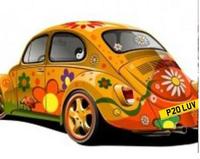 Or why not share the love with this one?

Offers welcome!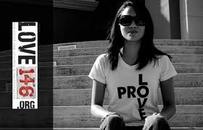 DVLA is a registered trade mark of the Driver & Vehicle Licensing Agency. Regmaker is in no way affiliated to the DVLA or DVLA Personalised Registrations. Regmaker is a recognised reseller of DVLA registrations.

© regmaker.com 2018